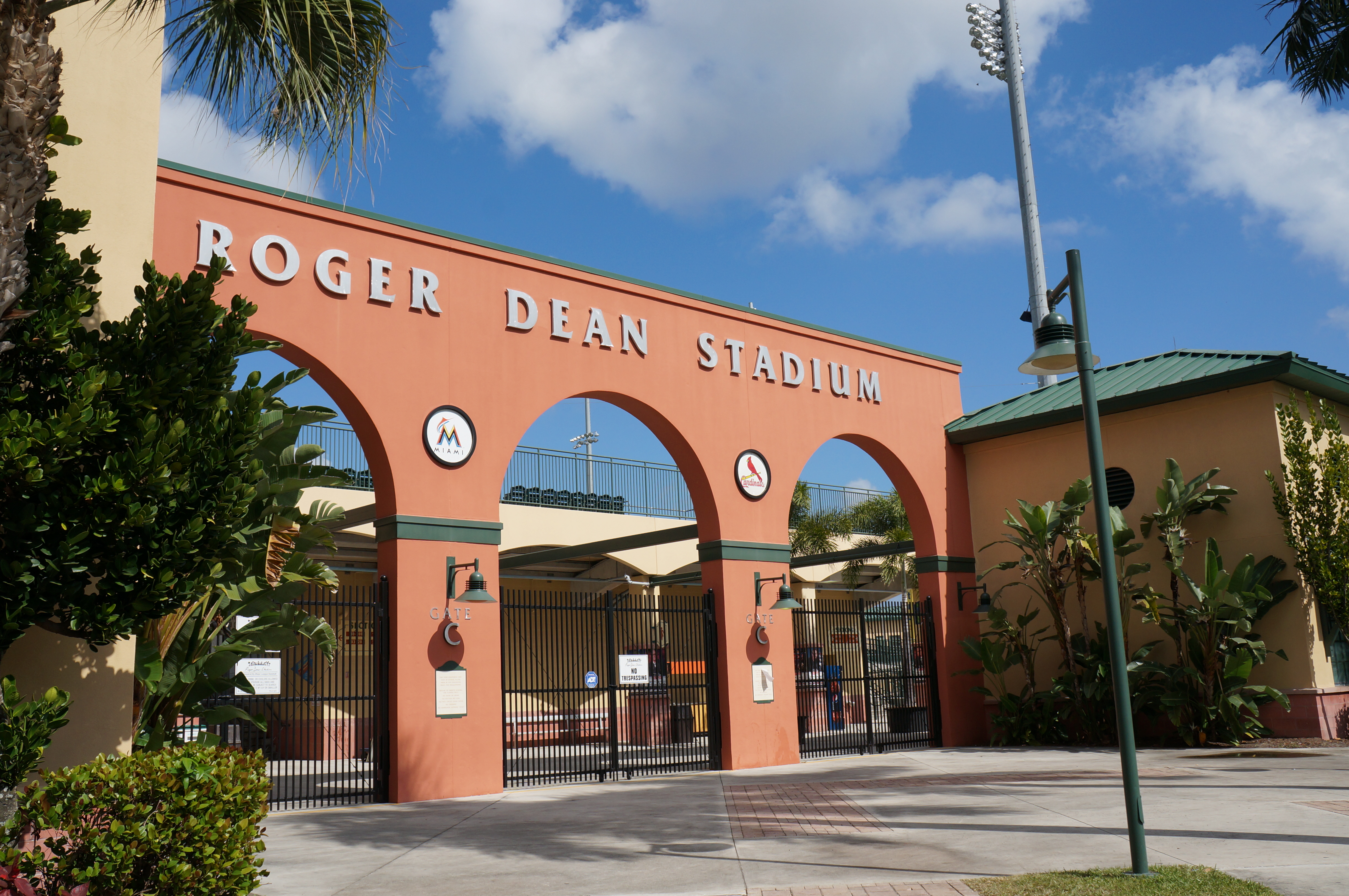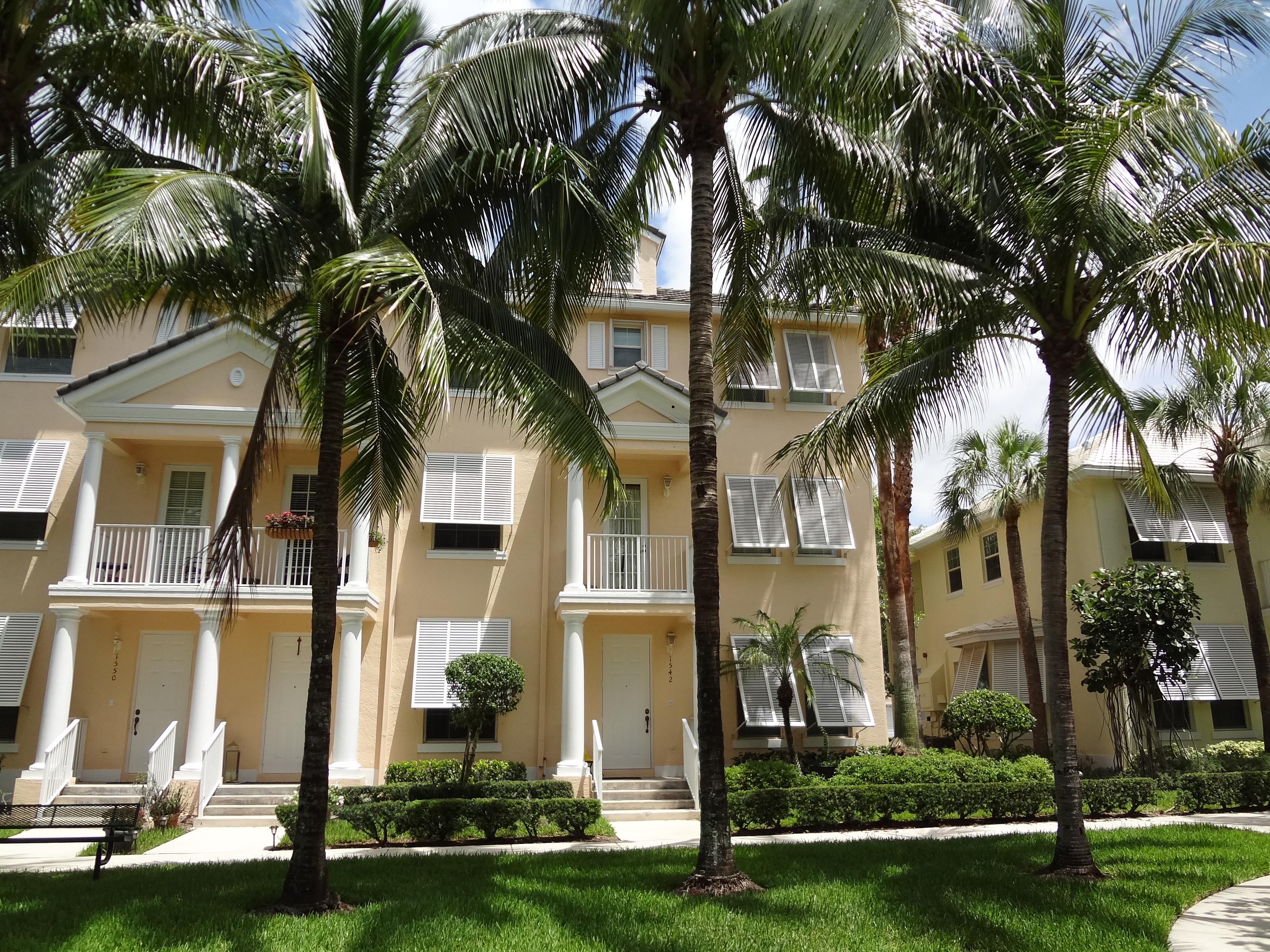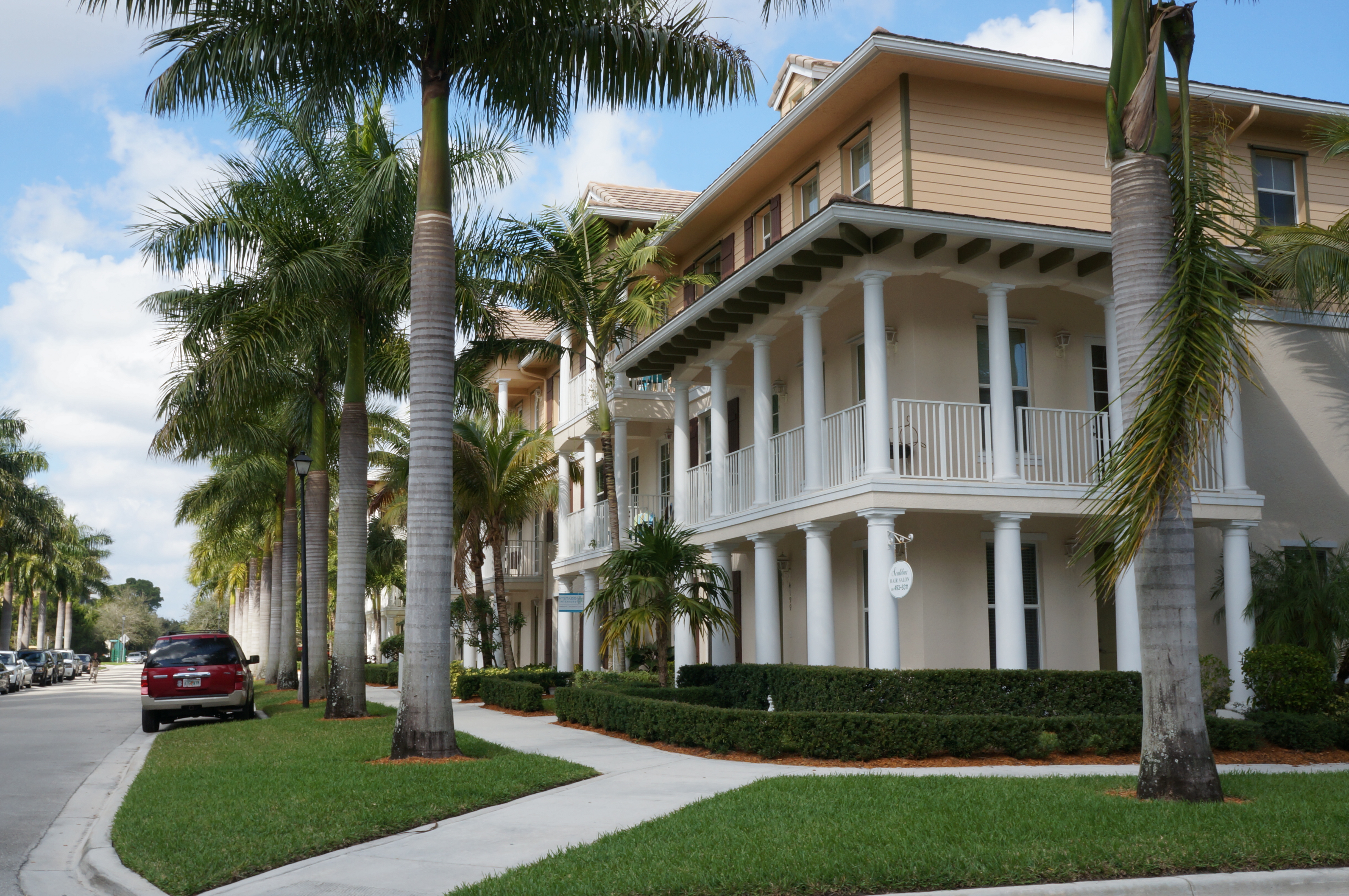 Back in early 2000 I was driving over a shell rock road through an old U-Pick-It strawberry field through what is now known as Antigua at Abacoa. Little did I know then, that I would be a permanent Antigua Abacoa resident in the distant future.
As I write this, I'm looking through the leaves of mature oaks and around the trunk of a skinny Christmas palm out my 2nd story living room window. The partially obscured view of Antigua's towering 3 story townhomes with majestic balconies shadow the massive courtyard with a perfectly placed gazebo.
Like every neighborhood, there are good and negative aspects. Let me say this, in Jupiter you will not find this square footage, a 2 car garage and newer construction of this quality in this price range anywhere else. Period. The maintenance fees are very low and cover exterior repairs, landscaping, dog station receptacles and bags, community pool and clubhouse. Antigua is adjacent to the Roger Dean Stadium practice fields, and the Jupiter Skate Park which includes racquetball, tennis, soccer, football and basketball courts. For the most part neighbors are friendly and outgoing.
The fact that we are living basically on top of each other can become irritating at times. But the benefits outweigh the downfalls. Alleyways are are tight, and one illegally parked car can cause traffic pattern chaos. The walls are fairly well insulated, but from time to time I'll hear a muffled piano recital.
The logistics of living in Abacoa are simply amazing. In Antigua I can walk to the Abacoa Golf Course & Clubhouse, Abacoa Amphitheater for free concerts, The Food Truck Invasion, Roger Dean Stadium baseball games, The Marriott Courtyard Suites is right around the corner, not to mention schools, groceries (albeit, a 20 minutes walk), and a multitude of great restaurants and shops in Abacoa Town Center.
Commuting? No problem. I95 entrance ramp is less than a 5 minute drive west on Donald Ross Road. Beaching it? By bike it's 20 minutes at a leisurely pace and 7-10 minutes by car. Parking at the beach is free and access to the ocean is ample.
Thinking about moving to the area? Be sure to register for free market listing updates.